Your browser does not support the video tag.
Customized industry archives security Anti-counterfeiting certificate paper
Custom security paper printing
1. Multiple uses, tickets/coupons/certificates/etc.
2. UV/watermark/encryption/other security functions
3. Custom paper GSM selection
4. Custom design
5. Accept OEM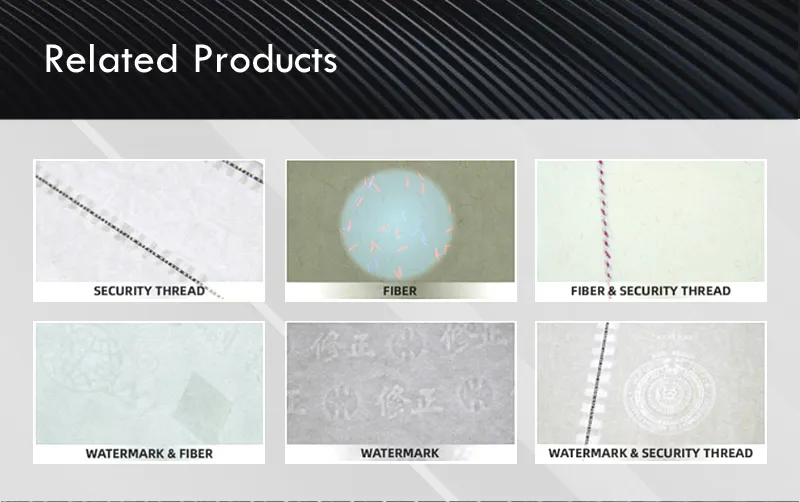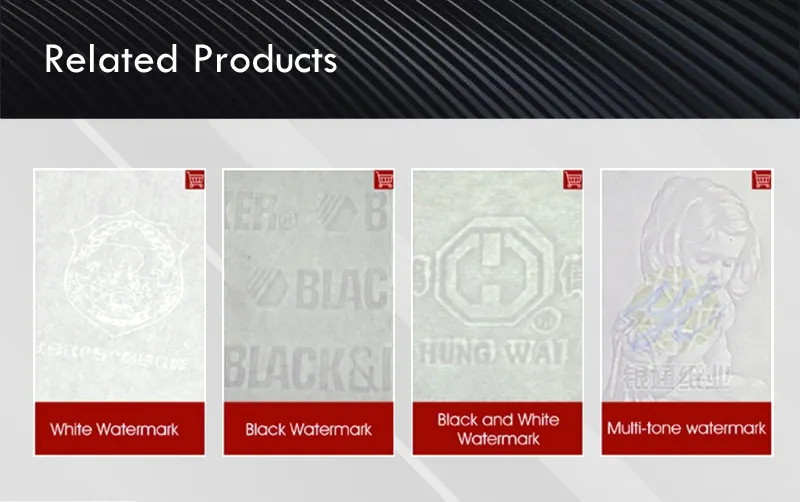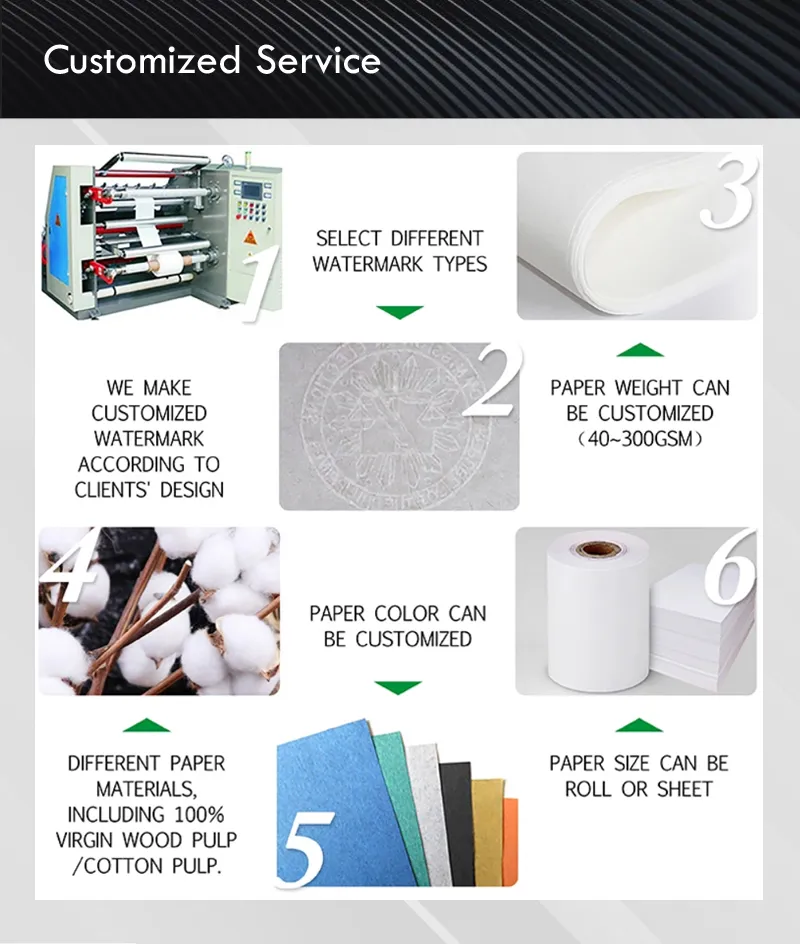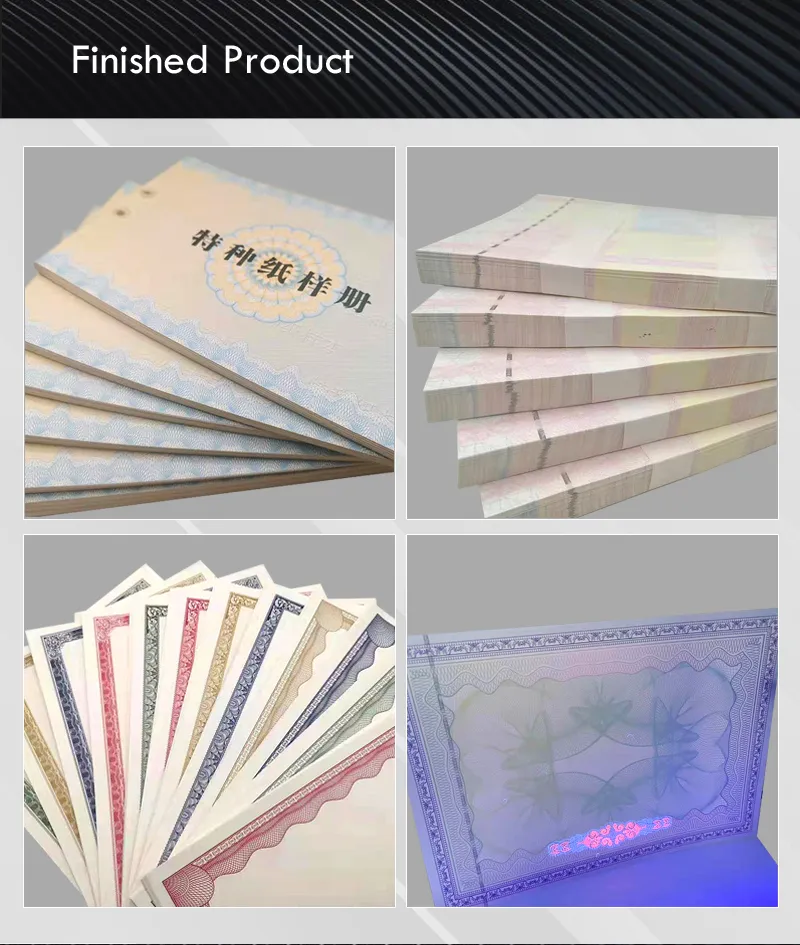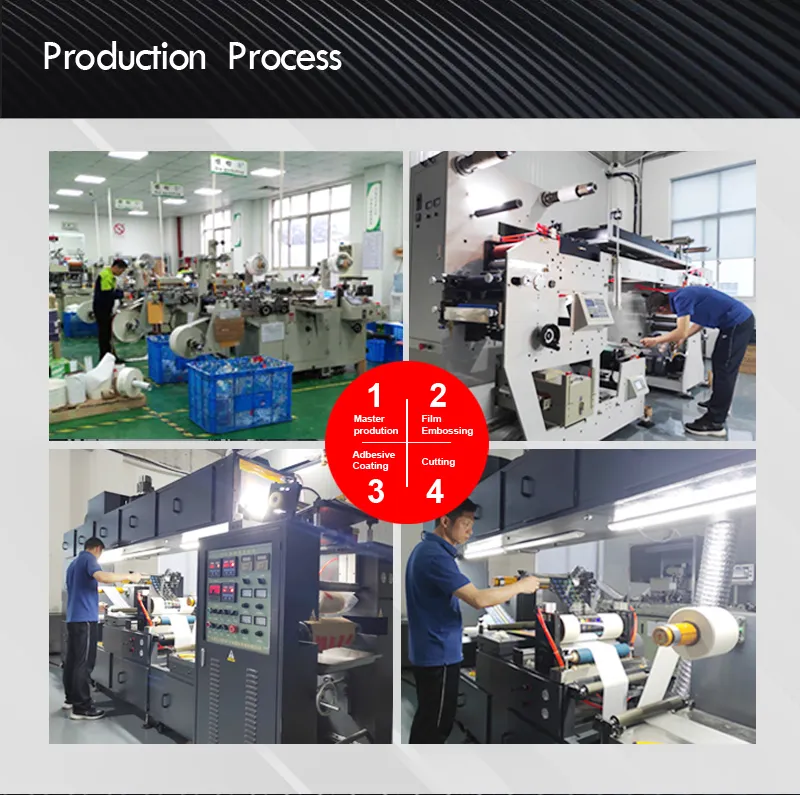 FAQ
1.How do I pay for my purchase?
we accept the following payment methods: Cridet Card; Moneybooker; Bank transfer; Western Union, ETC.
2.Is there any tracking Number for my item?
Yes, we ship every order with their Tracking Number, and you can view the shipment staus on the corresponding website.
3.Does this product come with retail package?
We have declared the packing detail on the description of each product, please check it, thank you!
Advantages
1.Applicable to various brand packages, certificates and nations ids.
2.Multi-security features, including overt, covert and forensic features.
3.Shiny and aesthetic optical hologram label design.
4.Help verify the authenticity of products and increase brand value.
About Genuine Hologram
Suzhou Genuine Hologram Technology Co., Ltd. is a comprehensive management company, a high-tech enterprise engaged in anti-counterfeiting technology promotion, design, plate making, printing sales and anti-counterfeiting information services. Since its establishment, the company has developed a series of high-tech anti-counterfeiting products for customers according to different industries, different products, combined with market and customer needs. It is well used in many industries such as medicine and health care, tobacco and alcohol, clothing, publishing, electronics, electrical appliances, food, dining, stationery, agricultural products, cosmetics, daily chemicals, machinery and so on. The company has professional anti-counterfeiting designers and design software, strong innovation ability, and can provide customers with professional anti-counterfeiting pattern design and overall anti-counterfeiting solutions. Based on pre-press planning, design and plate making, advanced printing technology and post-processing equipment, effective and high-quality anti-counterfeiting materials, and strict and effective management systems, we provide our customers with high-quality, high-efficiency, fast and convenient one-stop service.