Genuine Security Paper 
We can make security paper with hologram hot stamping label, security thread, fluorescent Fiber, watermark and other special print.
Security paper mainly used in the government offices, certificates, lottery, bills , real estate contract, education department, famous brand food and clothing, medicine, cosmetics, tobacco, tea, wine, publishing industry, and so on. The security features with high-anti-counterfeiting, safety and strong confidentiality. Even advanced technology and reliable equipment can not copy it.
may be used in combination with other special paper making technologies (such as security thread paper, fiber paper, etc.) as required to produce specified special paper.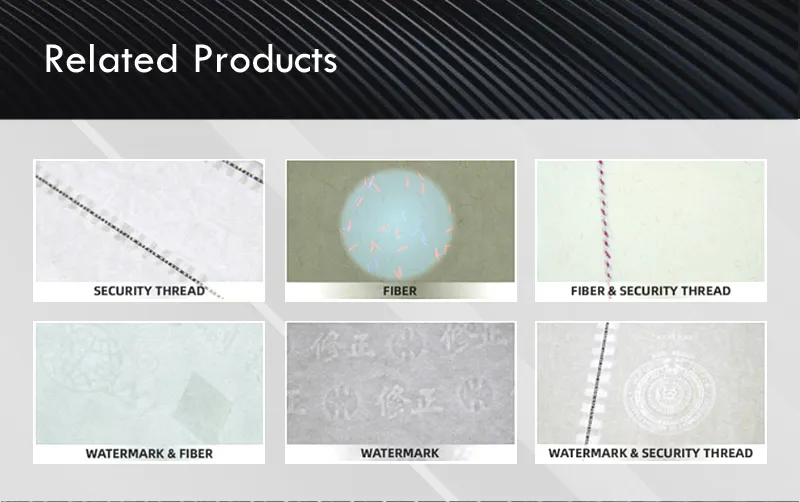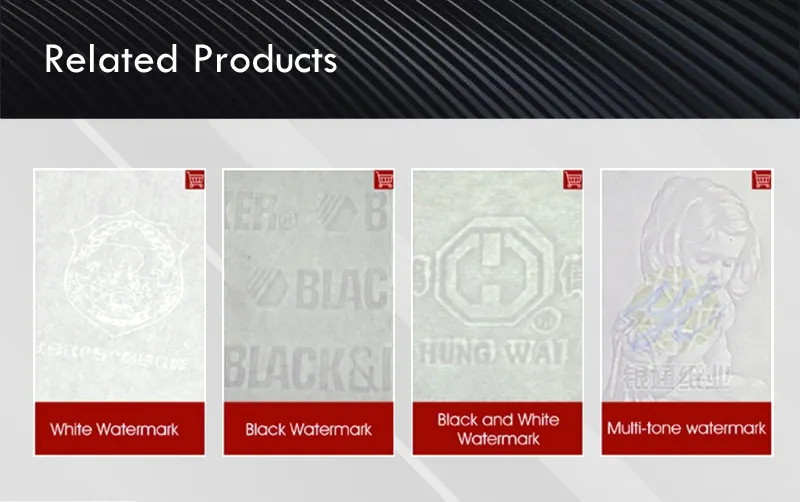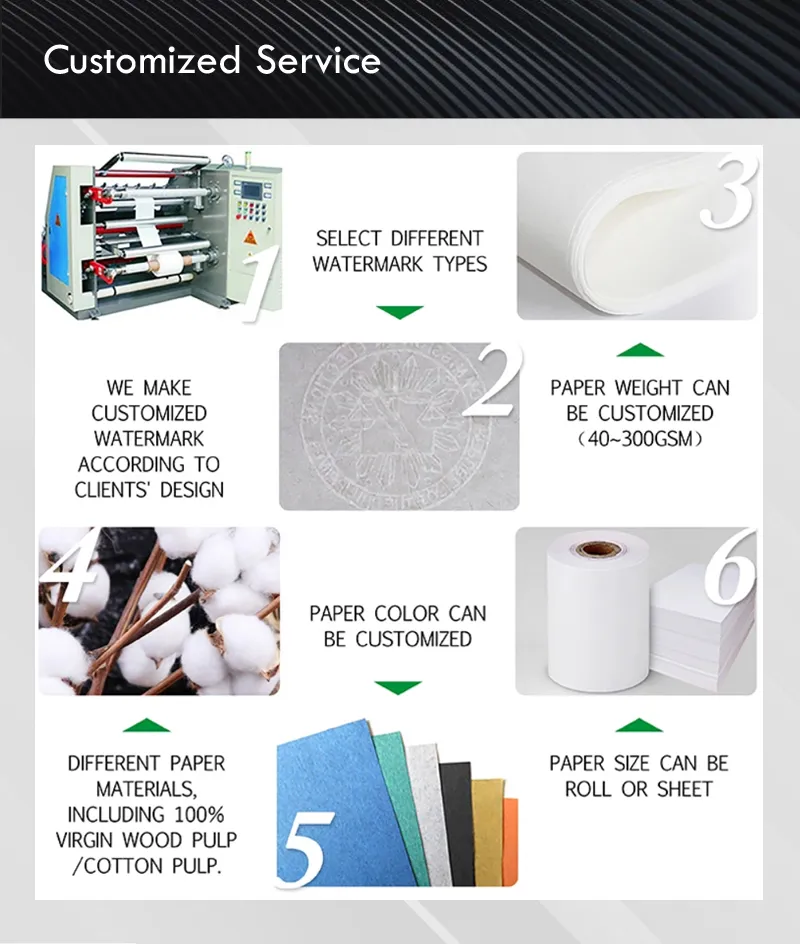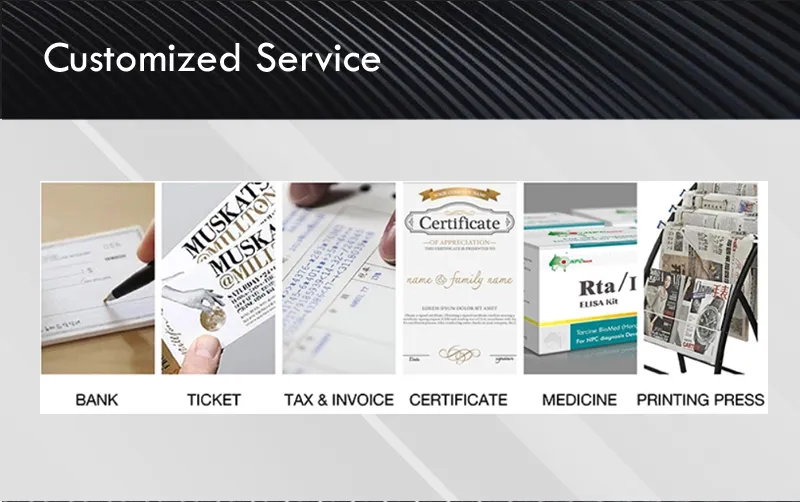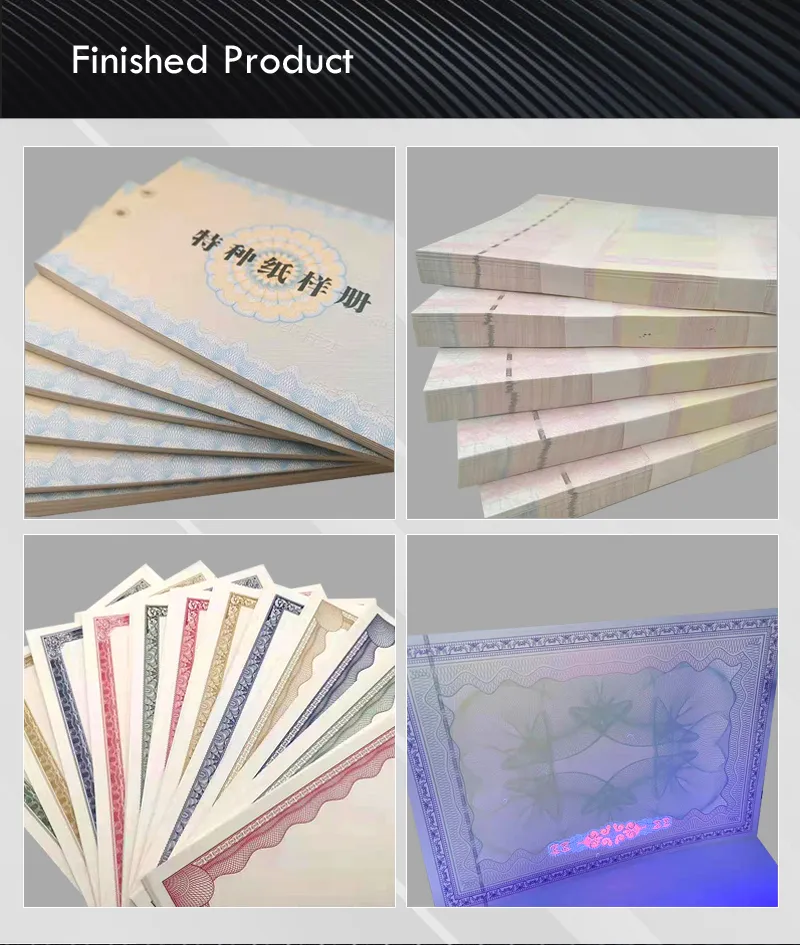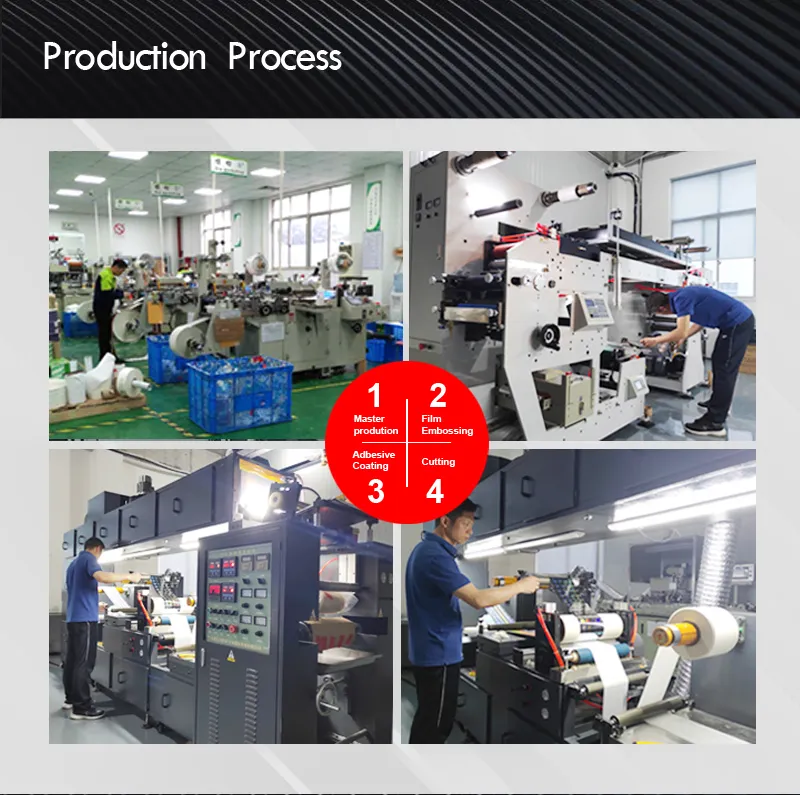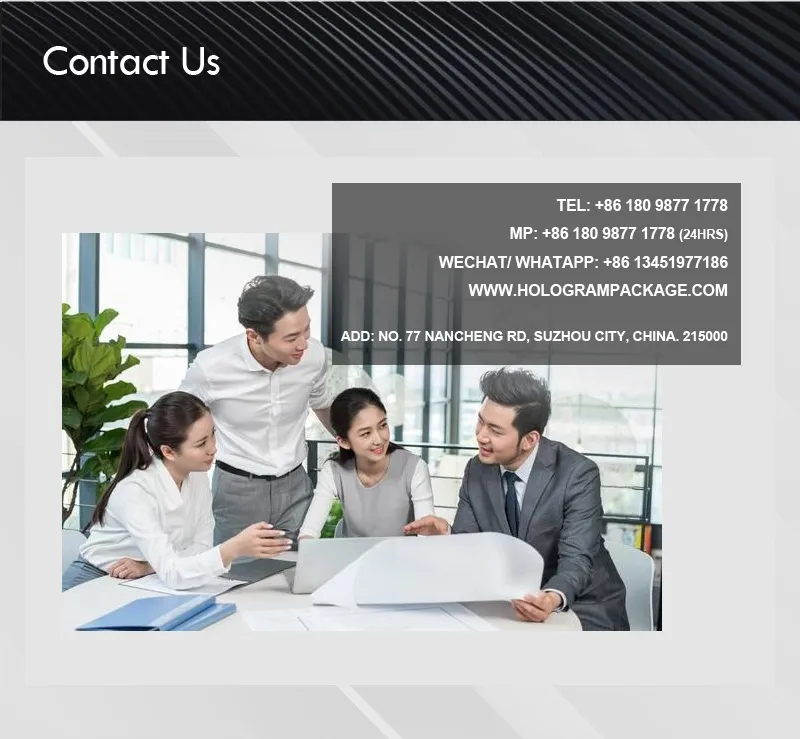 FAQ
1.If my customer buy your item in my local store , how can I ship the goods to them?
We can ship the item to your customer directly. Just writing your customers address in your order.
2.I have a local retail wesite , how can I do if I want to sell your product?
You can use the production information and photos in our store, pls contact us and I will send the product pictures without watermark . Thanks.
3.I am a reseller,I would like to buy order big order, what's the wholesale price?
If you would like to buy large quantity , please email us . We are factory outlet and can give u a best price , what's more, all the products have in stock now . We can guarantee fast delivery.
Advantages
1.Shiny and aesthetic optical hologram label design.
2.Multi-security features, including overt, covert and forensic features.
3.Help verify the authenticity of products and increase brand value.
4.Make brands and products more difficult to counterfeit.
About Genuine Hologram
Suzhou Genuine Hologram Technology Co., Ltd. is a comprehensive management company, a high-tech enterprise engaged in anti-counterfeiting technology promotion, design, plate making, printing sales and anti-counterfeiting information services. Since its establishment, the company has developed a series of high-tech anti-counterfeiting products for customers according to different industries, different products, combined with market and customer needs. It is well used in many industries such as medicine and health care, tobacco and alcohol, clothing, publishing, electronics, electrical appliances, food, dining, stationery, agricultural products, cosmetics, daily chemicals, machinery and so on. The company has professional anti-counterfeiting designers and design software, strong innovation ability, and can provide customers with professional anti-counterfeiting pattern design and overall anti-counterfeiting solutions. Based on pre-press planning, design and plate making, advanced printing technology and post-processing equipment, effective and high-quality anti-counterfeiting materials, and strict and effective management systems, we provide our customers with high-quality, high-efficiency, fast and convenient one-stop service.